Welcome to Register4TKD, your Taekwondo Registration Web Site.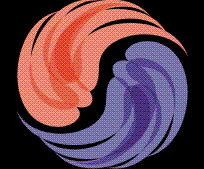 1. Register on the left (one time) and login.
Be sure to include your billing address to avoid repeating the process.
Registering will ensure that you received timely tournament updates.
You will immediately receive an email confirmation for approval.
If you do not receive confirmation, CHECK YOU SPAM FOLDER.
You will need to flag the spammed email as "not spam". This is also important for payment confirmation.
2. Click on the event on the left to go to each individual event for athlete registration.
More than one athlete can be registered before checkout.
3. You will then be taken off site, to handle payment.
No credit card info is stored on this site.
4. In the final step, you will be guided back to this site for receipt and invoice.
Next Event(s):